"Unity is strength. . . when there is teamwork and collaboration, wonderful things can be achieved." –Mattie Stepanek
Kiran and Saipranathi have long been aware that the company's success is as much their own as those who helped build Chelsoft Solutions Co. to what it is today. These loyal team members have been faithfully along for the ride for many years and continue to push the company forward with their efforts.It's worth noting and acknowledging their contributions to Chelsoft Solutions Co.
Joey McMullen- Manager of Operations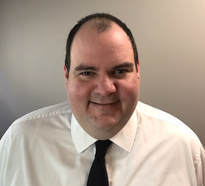 Joey is a Kansas Native with an extensive background in hospitality and customer service. In his key role as the Manager of Operations, he leads his team through efforts in Immigration, Payroll, Accounts Receivable, and Accounts Payable.
He is passionate about helping the company grow through creative efficiencies and strengthened collaboration. When he's not killing it at Chelsoft he enjoys travel, working in his yard, and music.
Sai Sandeep – Software Engineer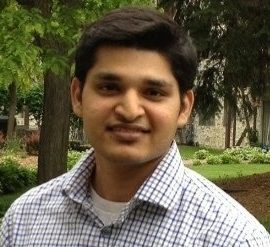 Sai has been with Chelsoft since the beginning. In his role as a Software Engineer,  he designs, develops, and deploys API's for a key client. Outside his role you will find him chasing around his toddler son, playing table tennis, hiking, and running. Someday he'd love to visit Hawaii or Iceland.
He encourages people young in their careers to dream big and never stop learning.
Venkatarama Aditya – Software Engineer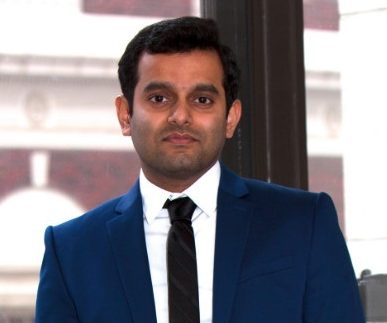 Aditya has been with Chelsoft Solutions Co. for the last 9 years. In his current role, he works  on building and managing BDI Data Warehouse and Front-end reporting for a large client. Currently he resides in Philadelphia with his wife, though he would someday love to visit Prague or Iceland. He enjoys traveling, reading, and listening to music.
A bit of career advice he has is to have confidence and be proactive in your role. 
Sai Kishore – Software Engineer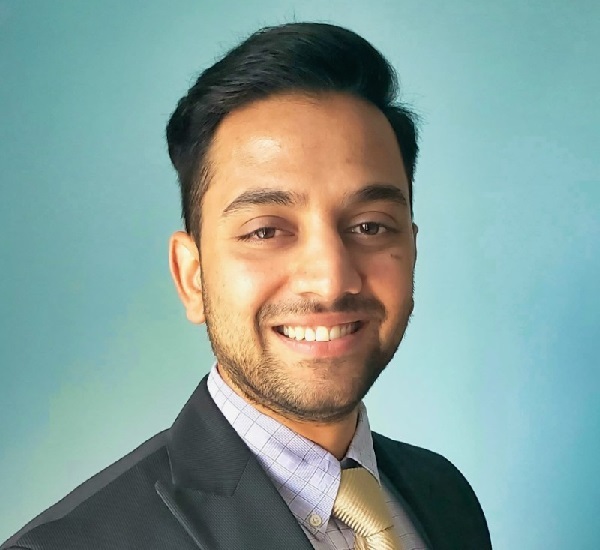 Sai has been with Chelsoft Solutions Co. for the last 9 years. As a Software Engineer, his role is primarily as a liaison between business and technical users. This involves understanding the business expectations and translating them to user stories throughout the life cycle of a project. For fun he enjoys photography and home DIY projects. He would love to someday visit Hawaii.
He believes it's important to stay focused and that anything can be achieved with the right mix of hard work and determination.
Sri Bhuvana – Manager of Recruiting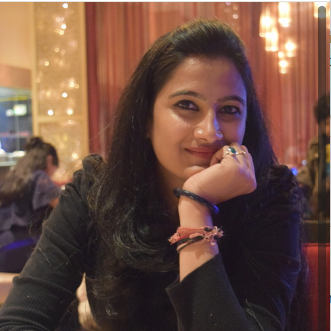 Sri Bhuvana has been with Chelsoft Solutions Co. for the last 8 years. She helps consultants find placements and encourages them to always be aware of new technologies and constantly be improving yourself.
Some mottos that she lives by are: Believe in yourself and the rest will fall into place, have faith in your own abilities, work hard, be passionate about life, take chances, you may surprise yourself, and learn to live without fear of failing.
She is married with 2 boys and enjoys music and exploring new places.
Hina- Sr. Technical Recruiter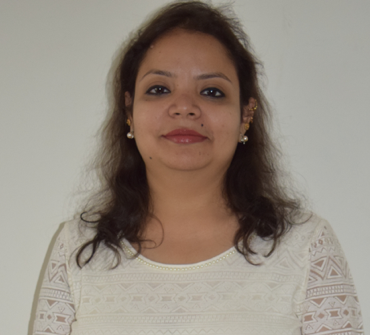 Hina has been with Chelsoft Solutions Co. for the last 5 years. In her role, she encourages consultants to continually brush up on their skills (especially the desirable ones in the job market), but more importantly, believe in yourself. Her work mantra is "yes, you have to do it and you will do it, no matter what."
She is married with one daughter and enjoys gardening, baking, and traveling.
Summary
The individual strengths of these key team members continue to have impact felt throughout the organization. Together with their team, Saipranathi and Kiran look towards making a bigger mark in the IT world in the years to come.